How to open restricted website in college or university?
How to configure TOR BROWSER?
       to open any website from your college you have to install tor browser, what this browser does is it redirects your traffic via other servers and keeps your identity safe and allows you to bypass the restriction to browse anonymously. 
First is first, visit https://www.torproject.org/  and click download tor browser.
After you have downloaded tor browser, click install.
Then open the browser application, you will come across a window similar to this,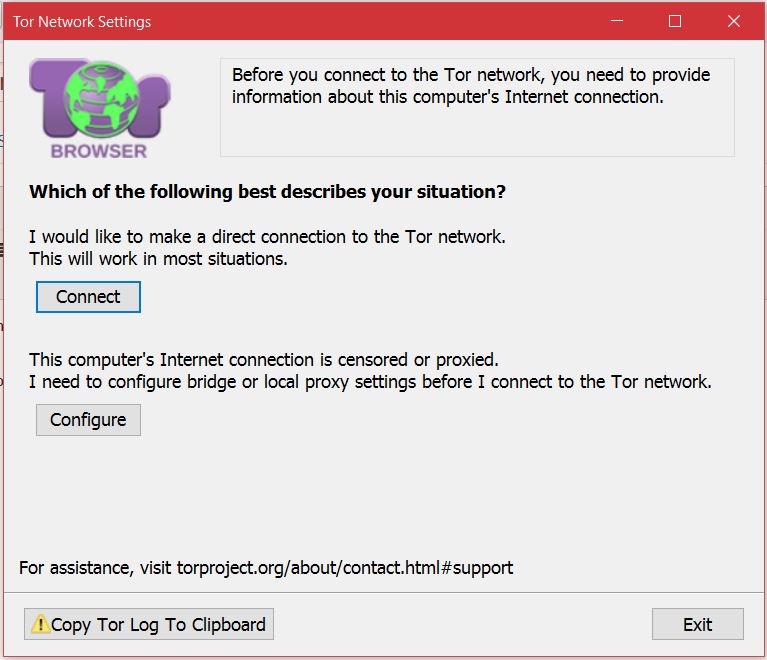 Now click configure if you are under proxy else click connect.
Now you will see this,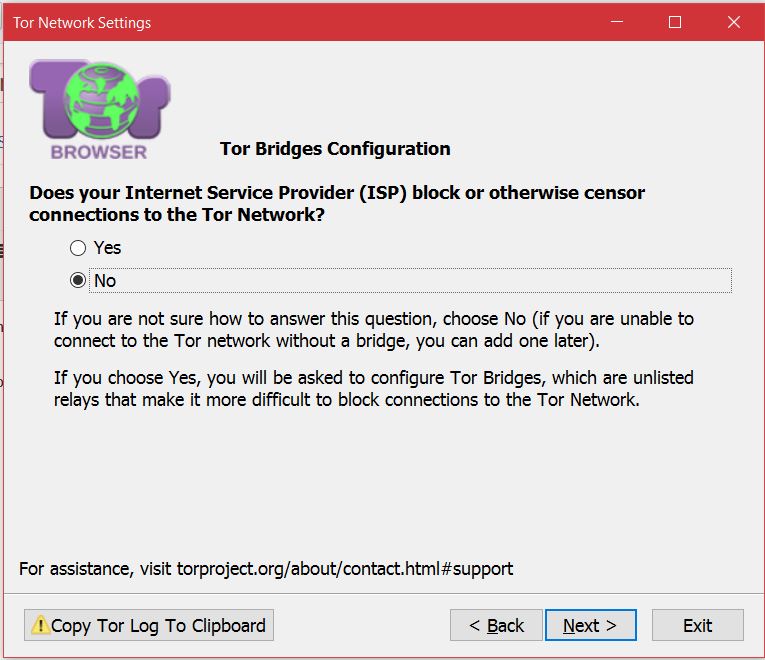 Now click no if your college does not block you from using TOR, mostly this should work or else click yes
Then click next you will come across this window,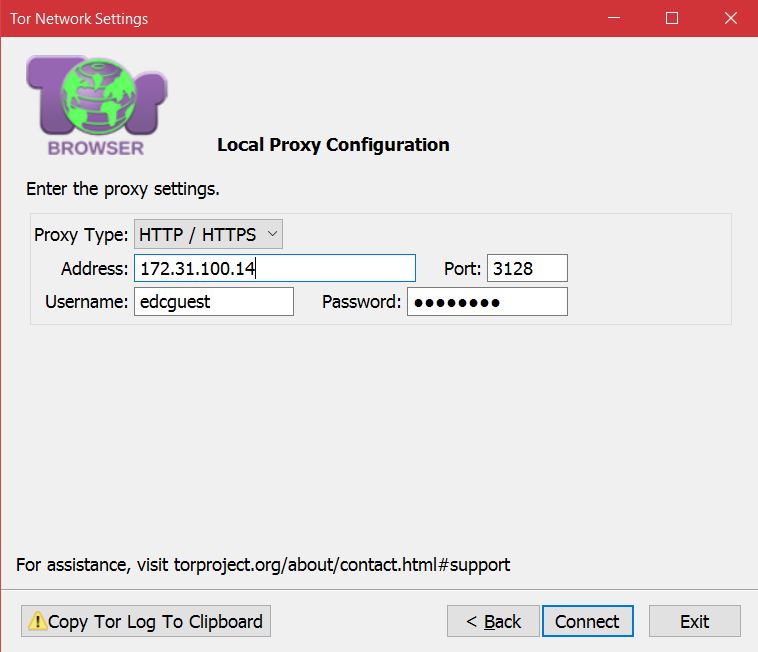 Now enter you proxy ip address, port number and username , password if any and click connect. Thats it for proxy and it should show a connecting dialog box and then it gets connected depending on your internet speed.
Use tor browser at your own risk
Now you can open any website without any restriction and stay anonymously, you can even access websites banned by your government.